Novogratz Reclaimed Wall Planks
Peel & Stick Reclaimed Barnwood Wall Panels 13.3 SQ.FT./ Carton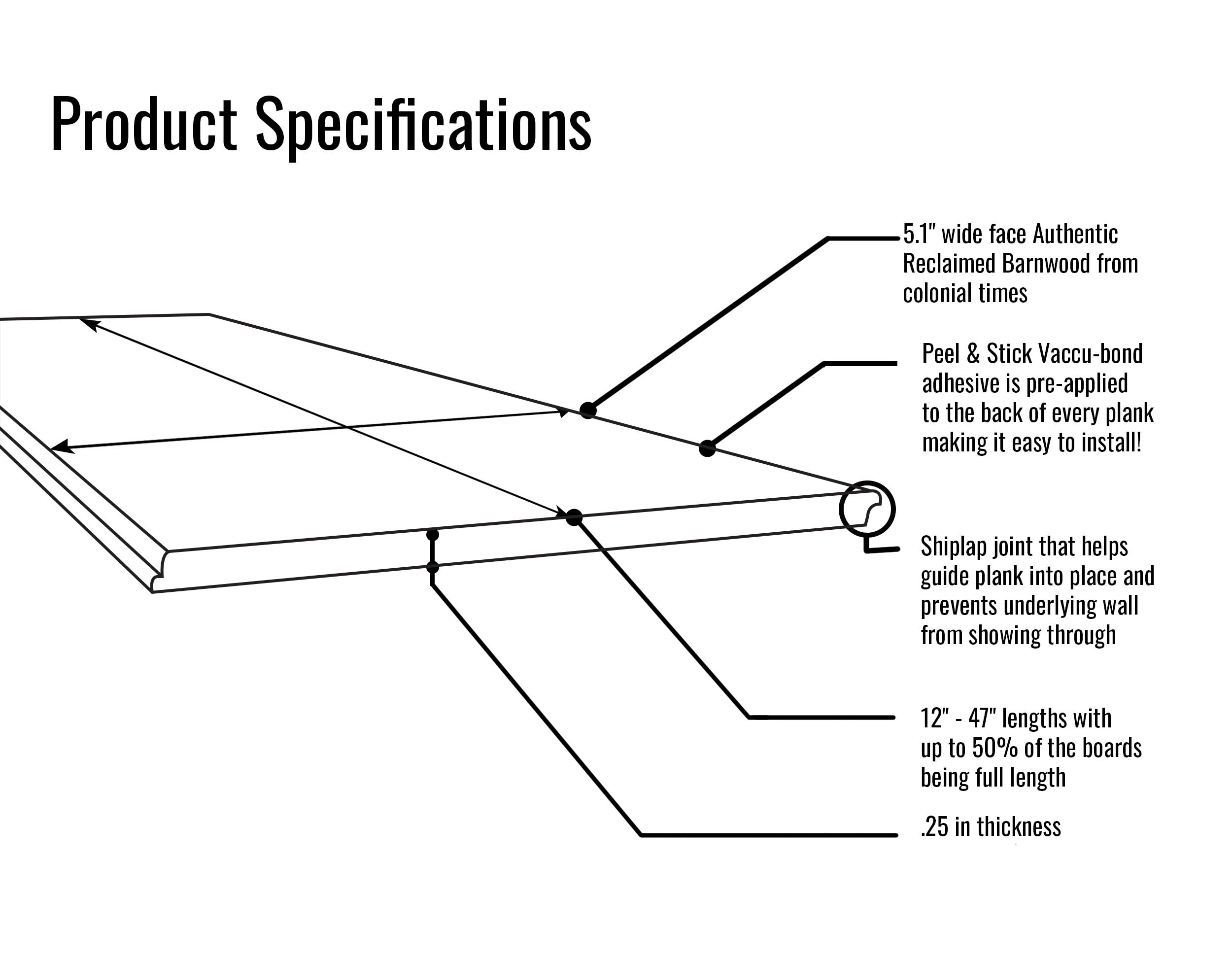 There are 13.3 sq.ft. per carton!
BASE (FT) X HEIGHT (FT) = AREA OF YOUR WALL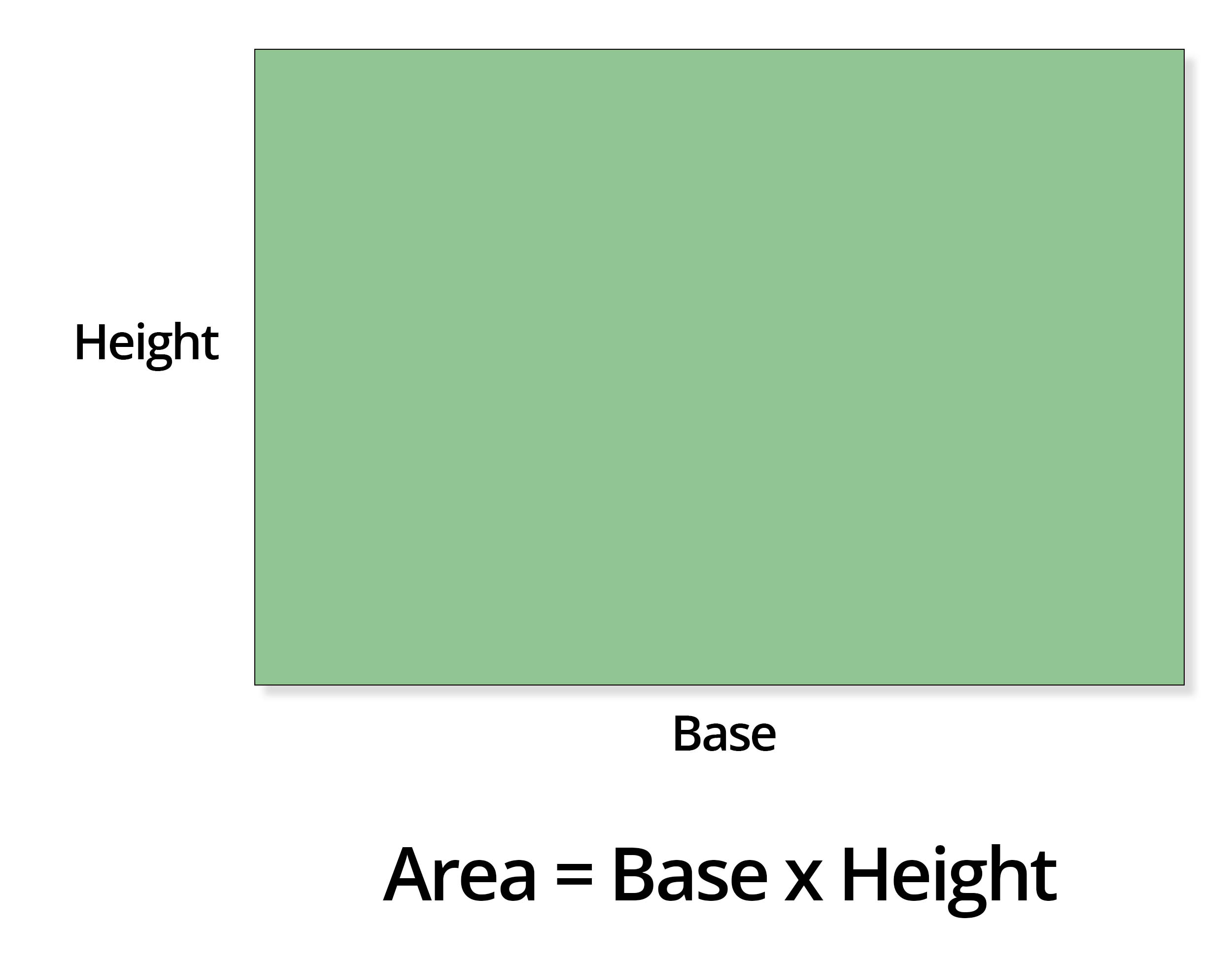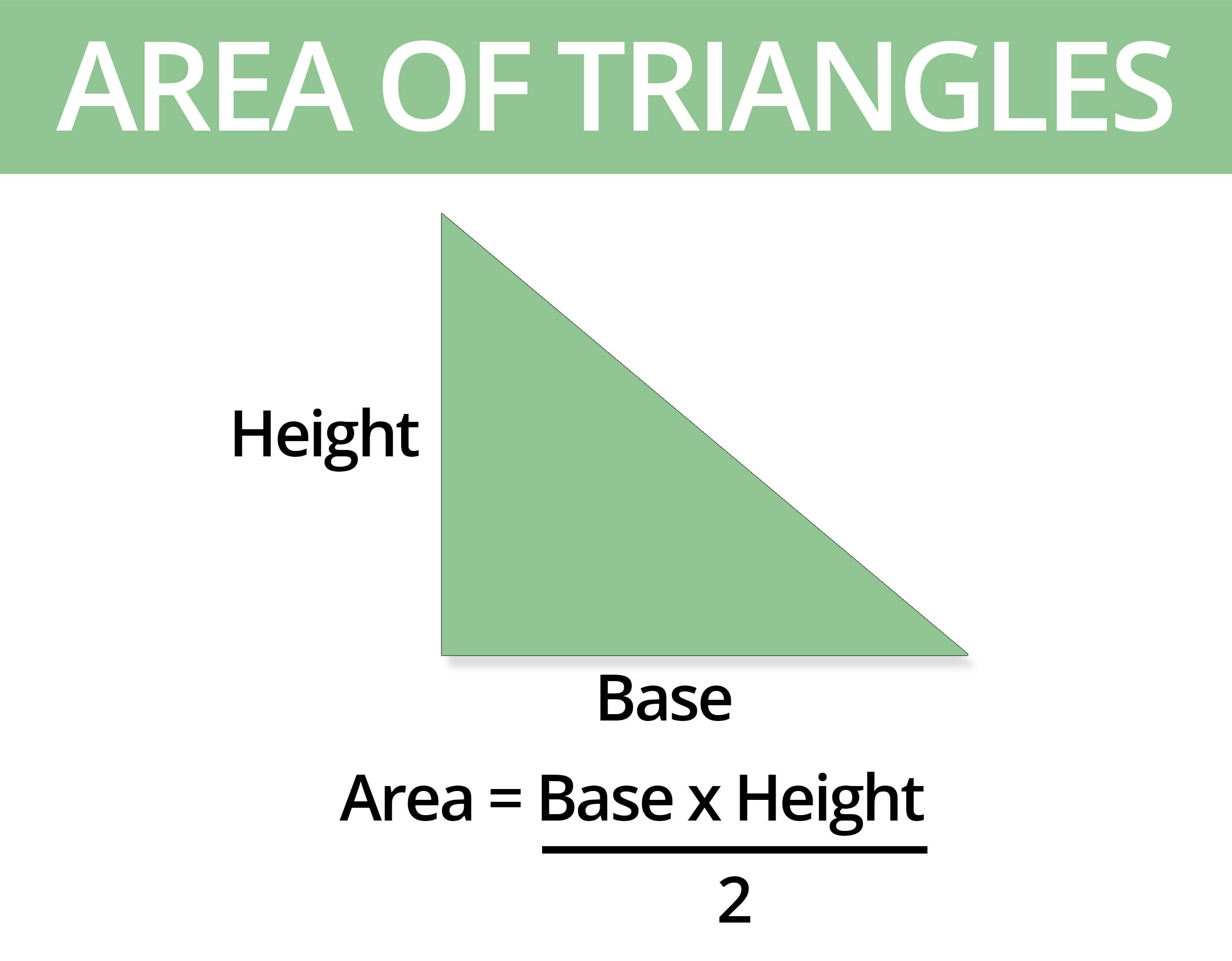 ---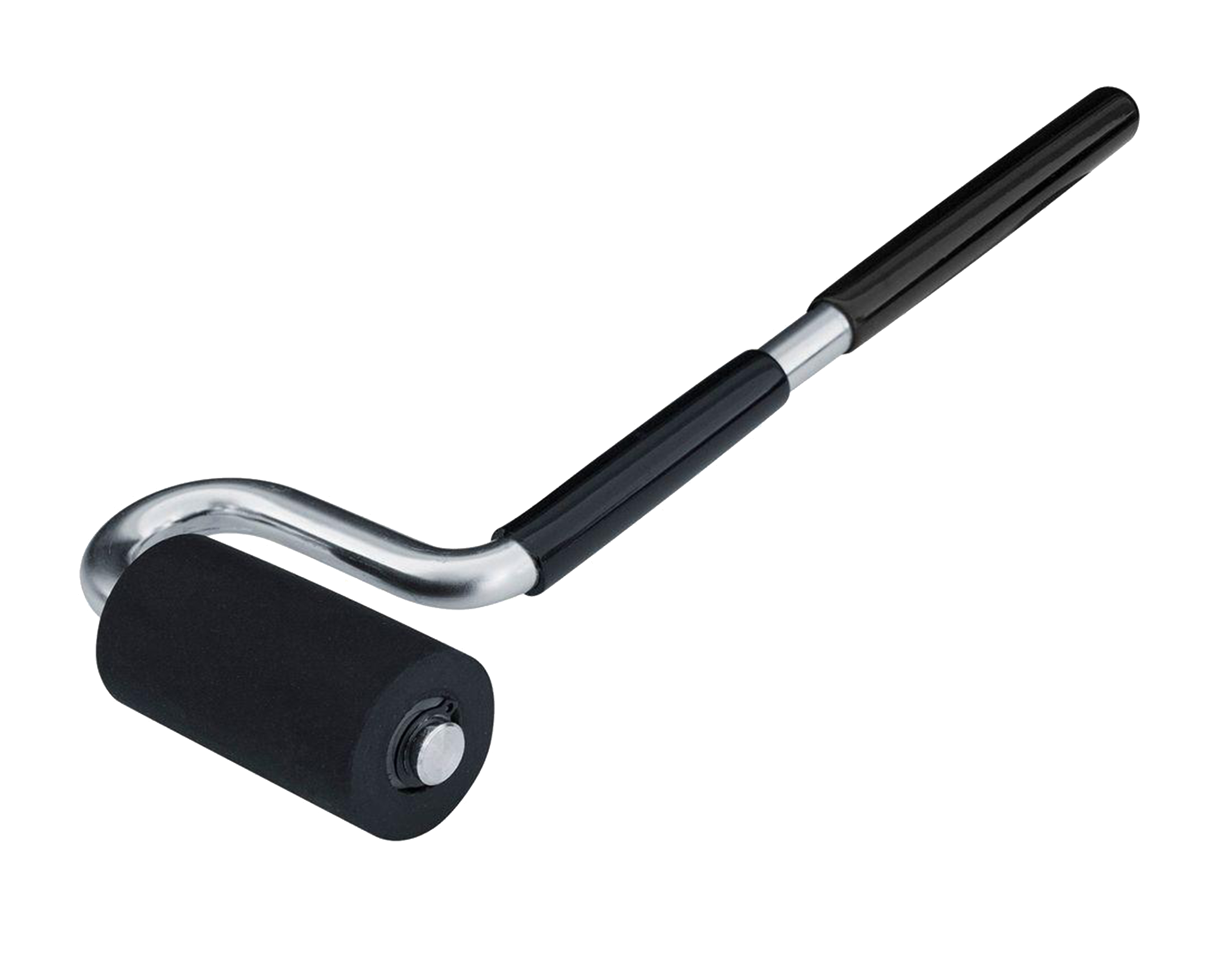 ---
Trim sizes per piece: 48" x 2" x 3/8" (4LF)
Two pieces per carton (8LF)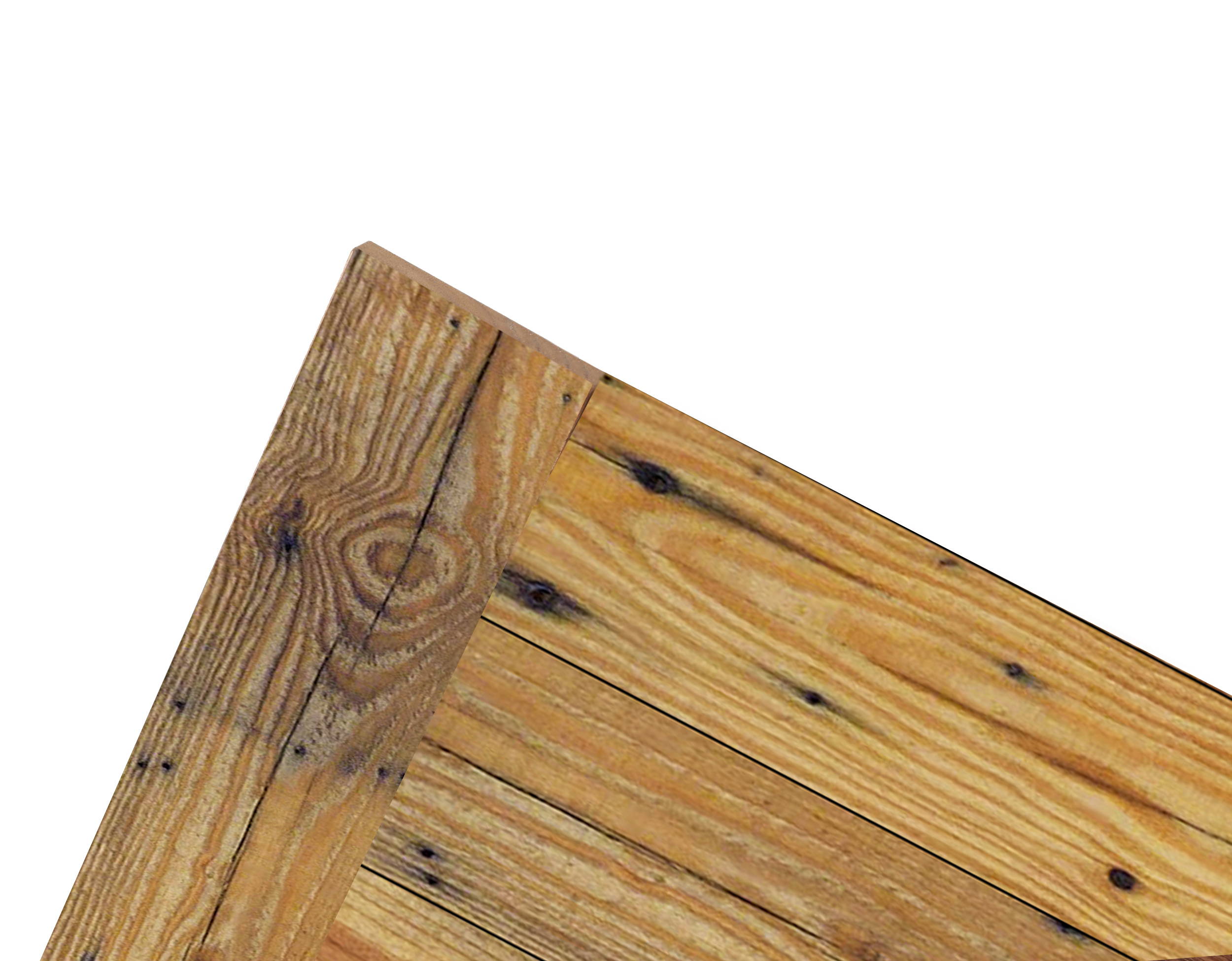 Put 2 together to make a corner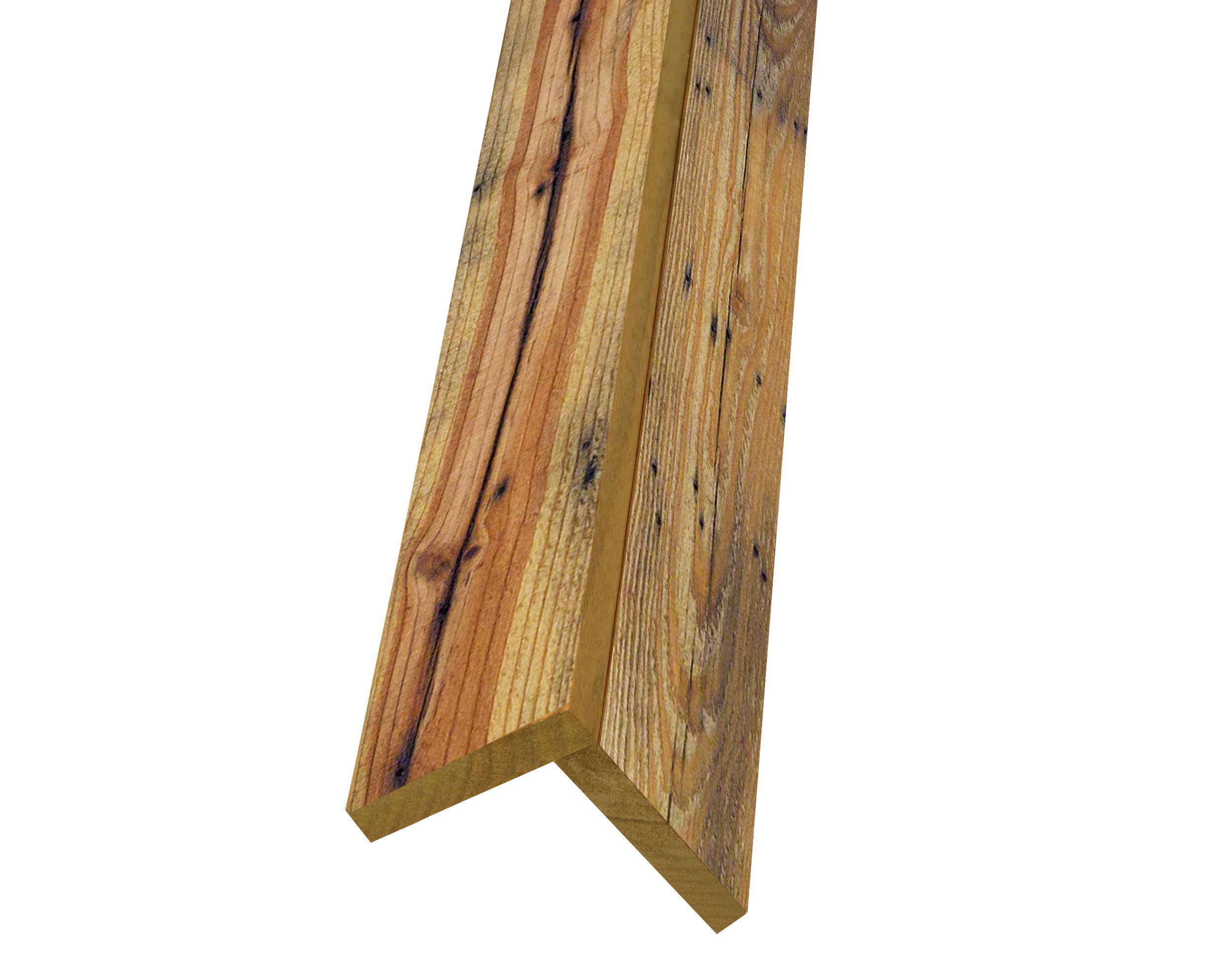 ---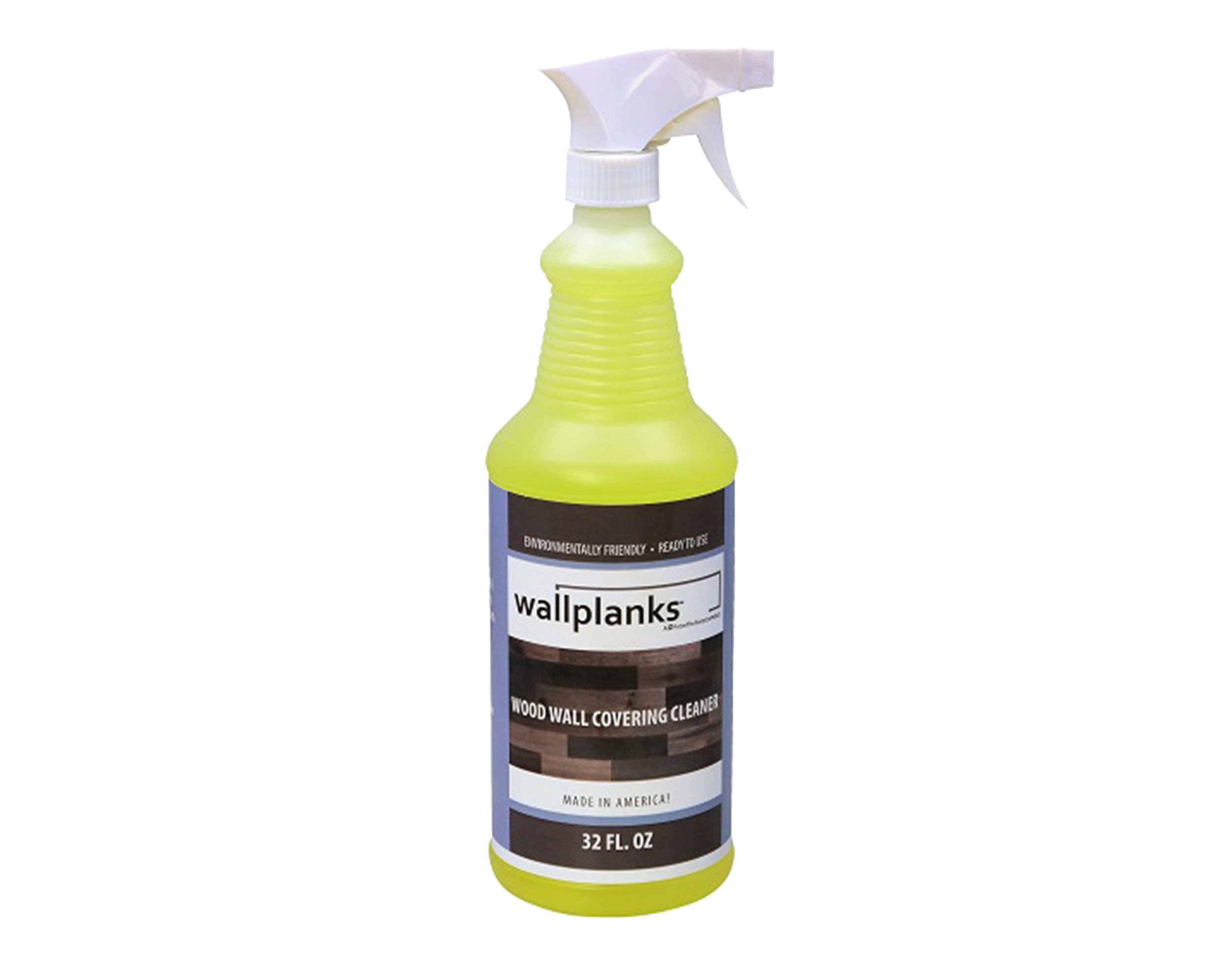 Installation is much simpler with our super-adhesive backing and easy to install profiled Reclaimed Barnwood, but you'll still need a few supplies in order to complete the job. Recommended tools are J-roller, pencil, saw, hammer, and nails. We also recommend painting your wall a color that will compliment the planks you are installing due to the nature of the product. Black is a color we highly recommend.
Read the full installation instructions found below.
---
Our authentic, natural pine reclaimed barnwood dates back to the colonial times, salvaged from locations in Southern California and restored to its pure beauty by our professional lumber craftsmen. Bring the natural magnificence of this sun-cured wood to your home with our easy-to-install wood wall planks.

Striking Design Choices with Reclaimed Wood Planks

Each plank is hand-finished with UV oil and a clear coat of stain to enhance the attractiveness of its natural grain and to bring forth its lustrous hue. Consider how the distinctive character of reclaimed and restored barnwood can complement your home's décor.

Because of its singular qualities, wood of this sort is often used for a contrasting wall in any room, on a fireplace wall, to accent your kitchen or bedroom, create a permanent headboard and more. Be creative, and make that vision a reality with simple-to-install panels from Wallplanks. Need inspiration? Check out our digital showroom for wood accent wall ideas and other interior design creations to get your imagination started.

Resources to Make Your Design Dream a Reality

Maybe you've haven't decided which room you want to spruce up or how you want to lay out your adhesive wood planks. Start with our guide to rooms suited for an accent wall and once you've picked that out, learn how to make wood panel walls look great like you've envisioned. If you've got any questions, our wood planks FAQ and friendly customer service team are here to help you.
---
The standard lead time from the date of purchase is 7-10 business days. Orders are processed within 2-3 business days and free shipping delivers within 5-7 business days.
*Please note that some products are in high demand and may be on backorder. If you are concerned about meeting a deadline, please call us to check inventory and lead time.
*If you need to expedite an order there will be an additional fee associated with expediting. When expediting an order, please call us so we can do our best to accommodate.
*All Canadian shipments are subject to broker fees, duties and applicable taxes.
---