Wallplanks Limited Editions
Peel & Stick Engineered Hardwood Wall Panels 20 SQ. FT. / Carton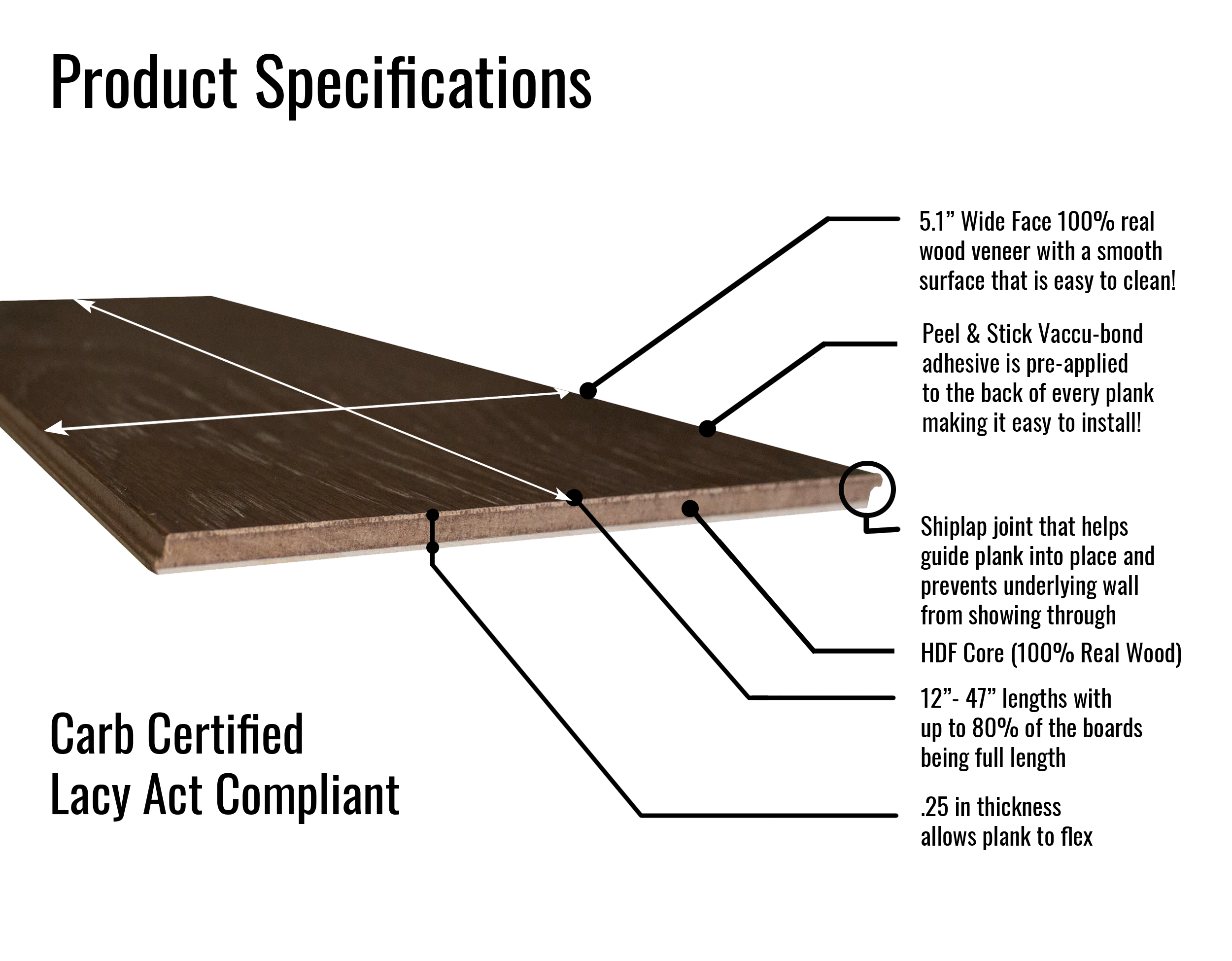 There are 20 sq.ft. per carton!
BASE (FT) X HEIGHT (FT) = AREA OF YOUR WALL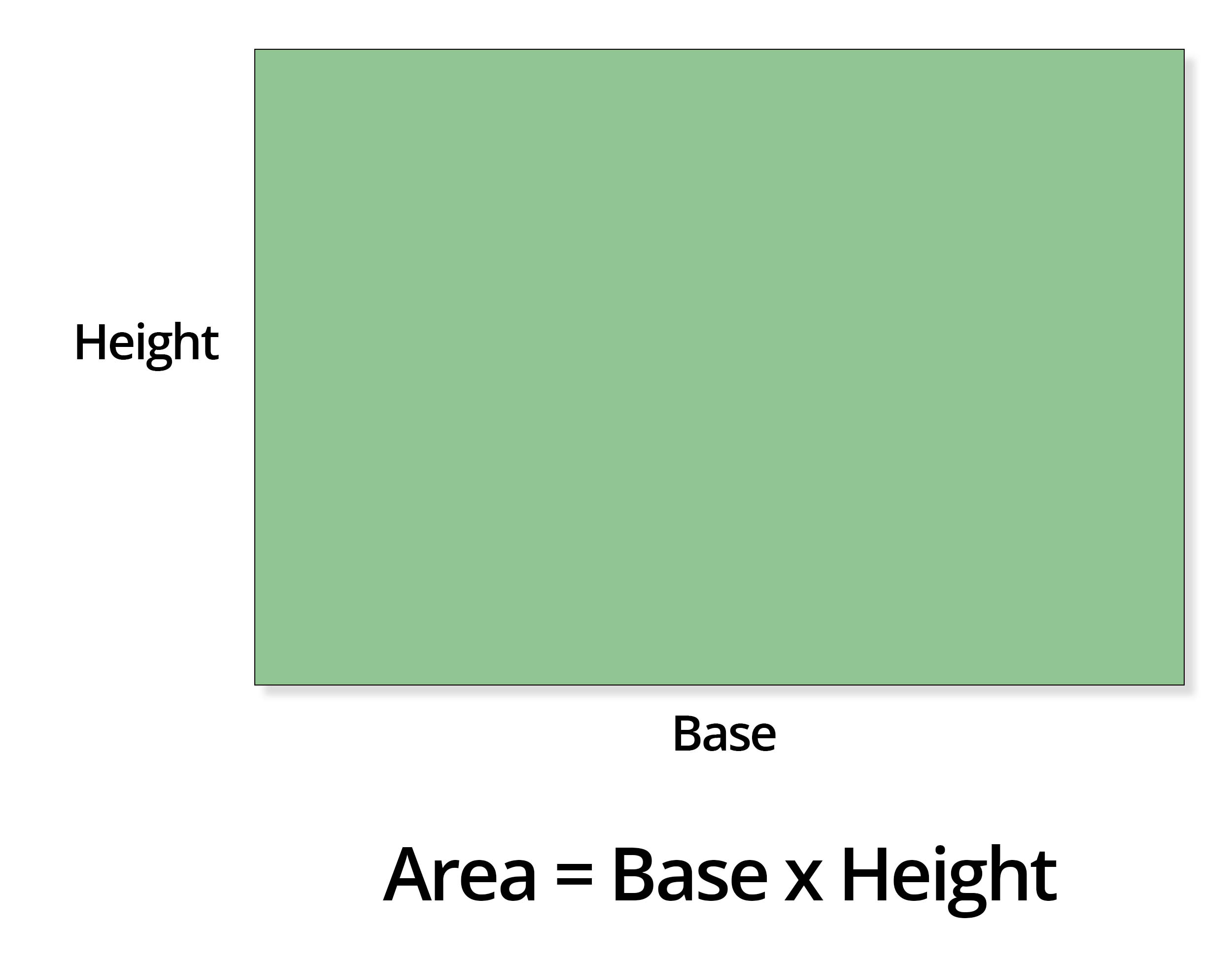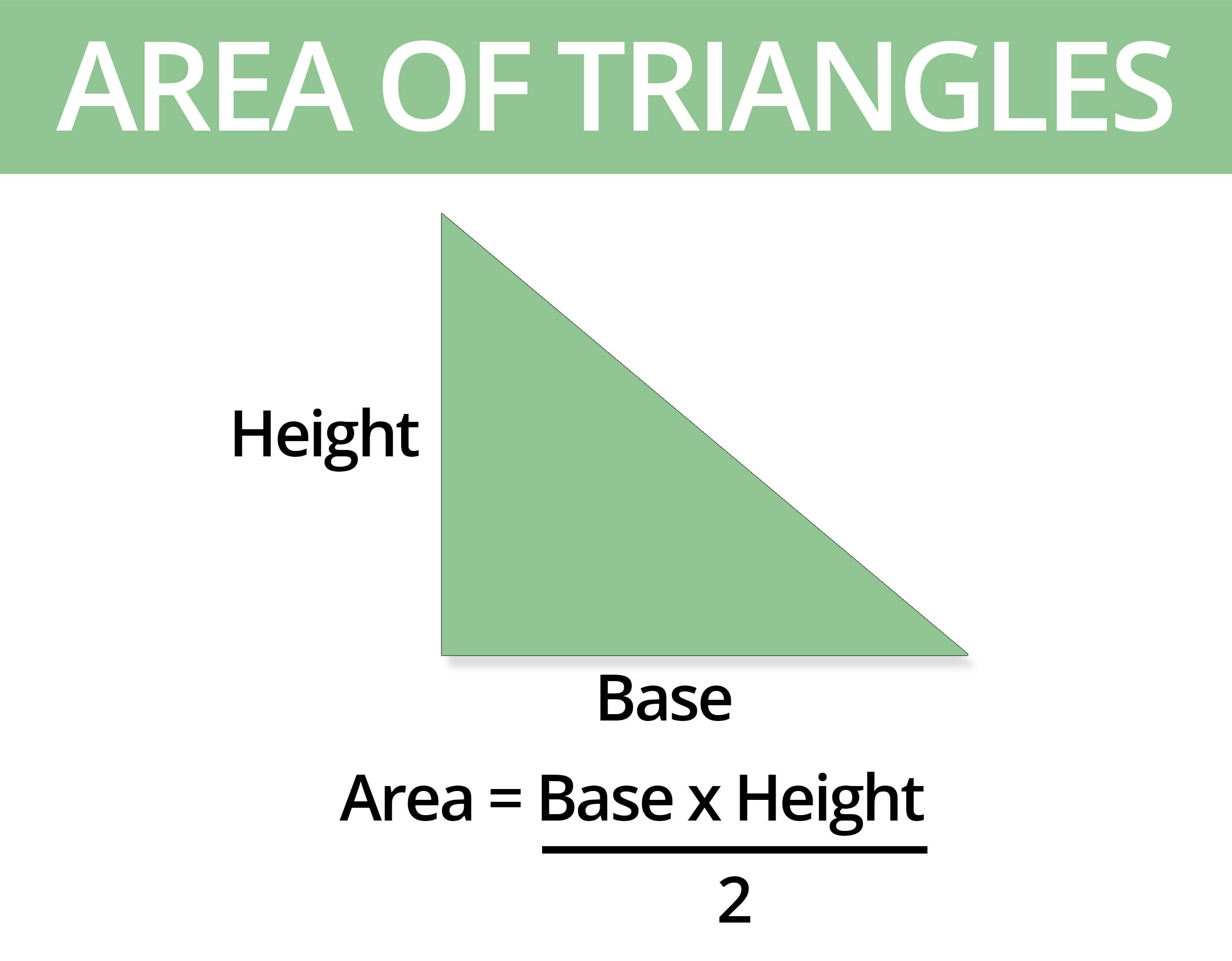 ---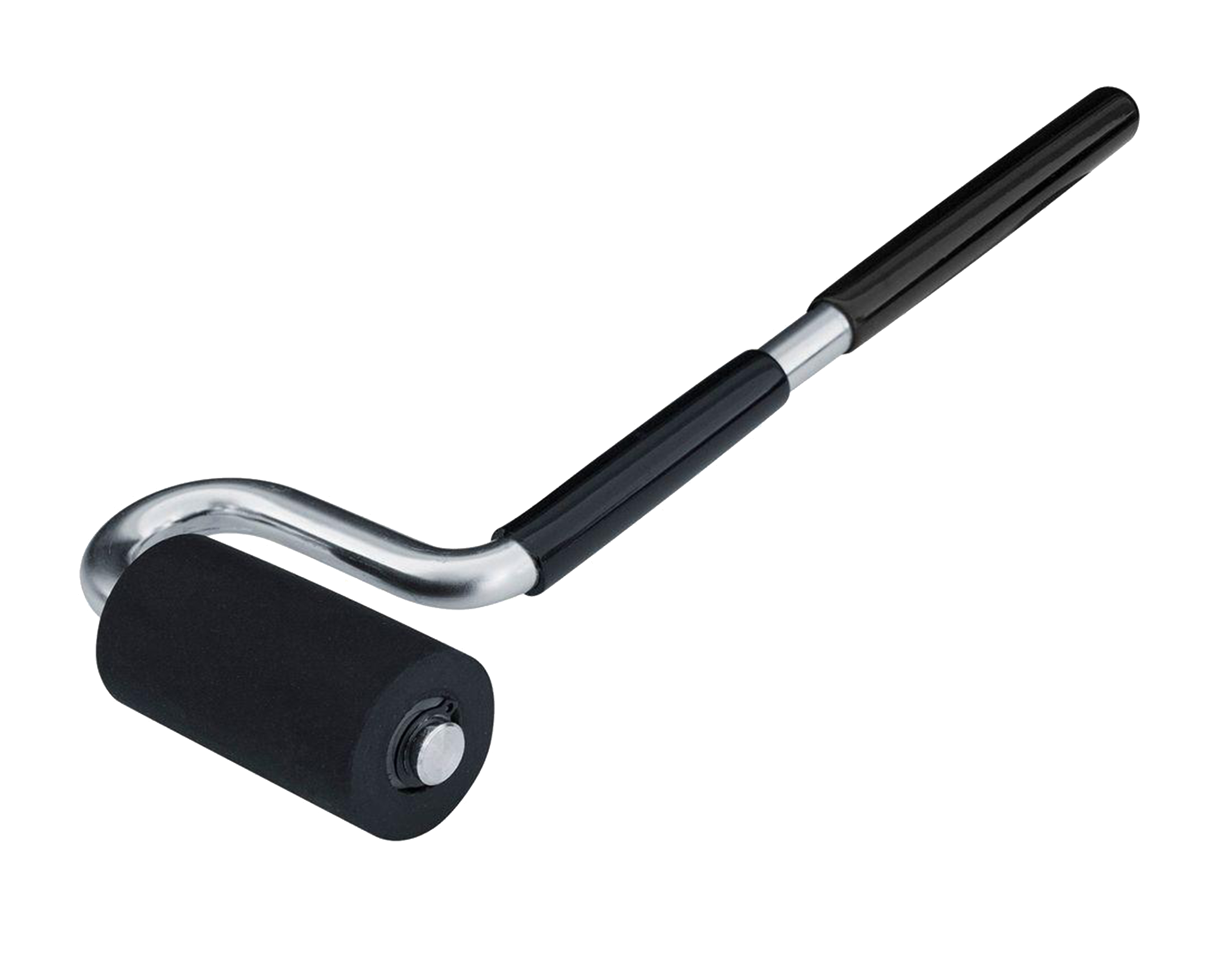 ---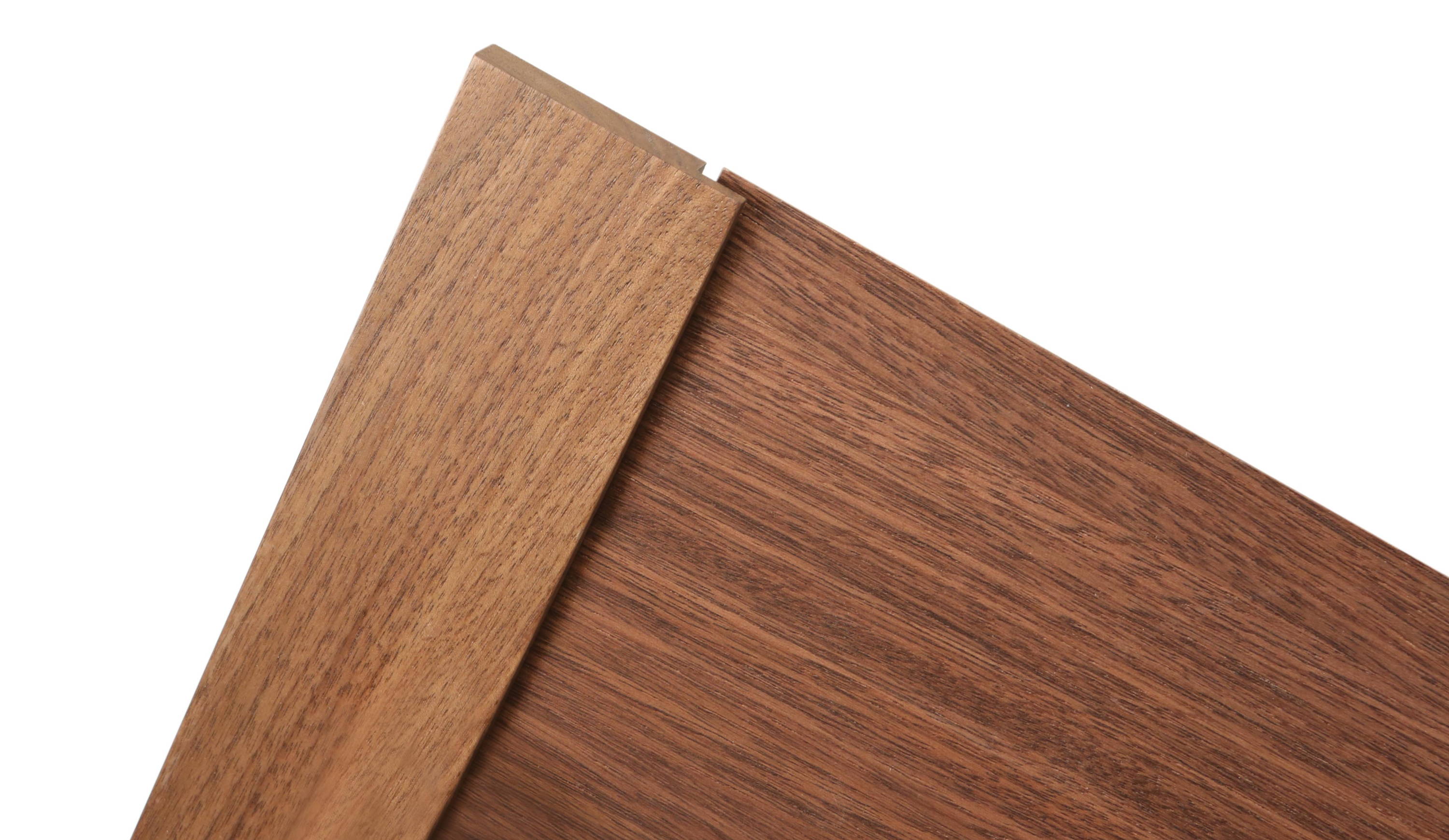 Put 2 together to make a corner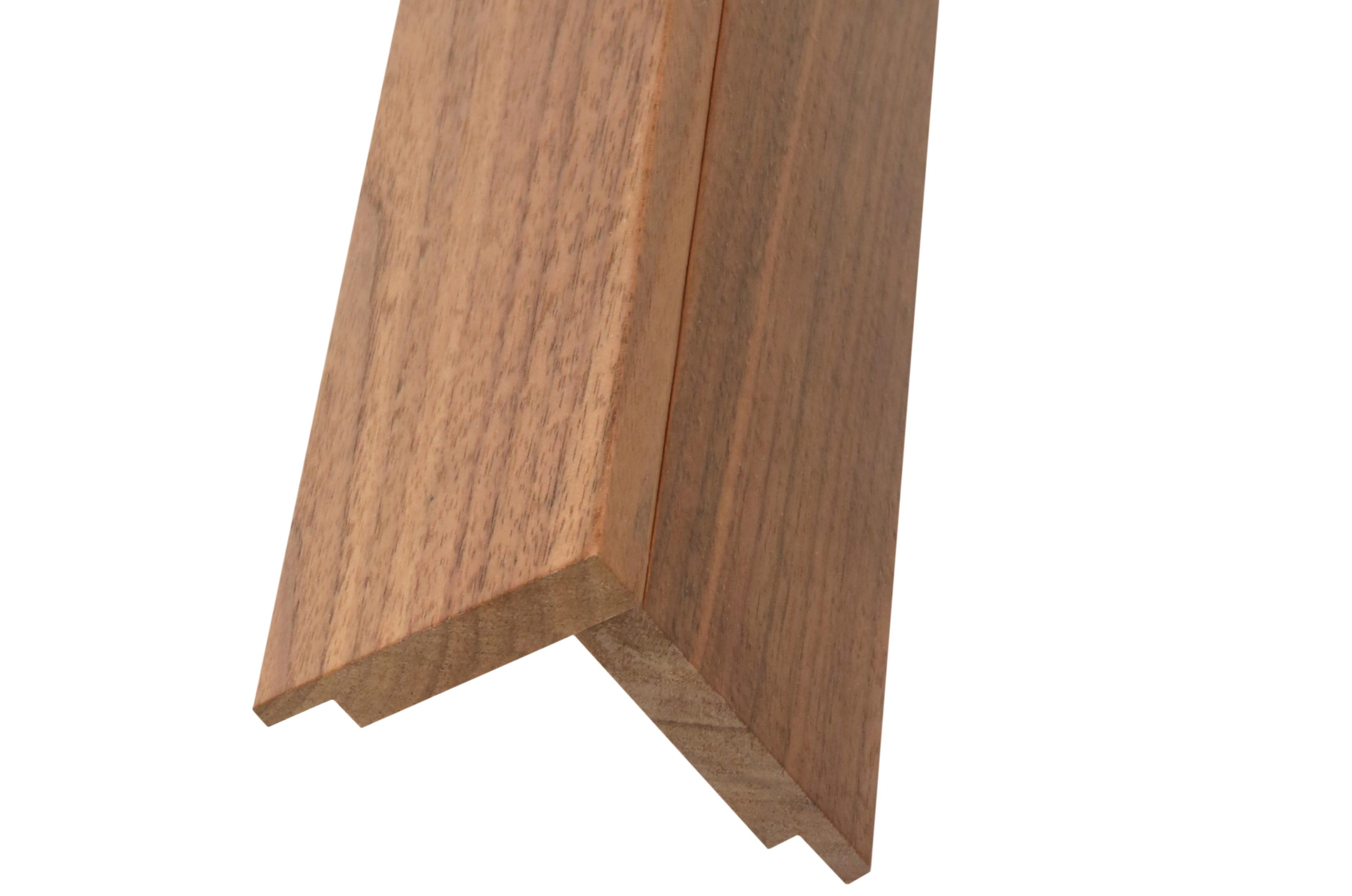 Trim sizes per piece: 48" x 2" x 3/8" (4LF)
Two pieces per carton (8LF)
We recommend ordering Cobalt trim for Pepper.
---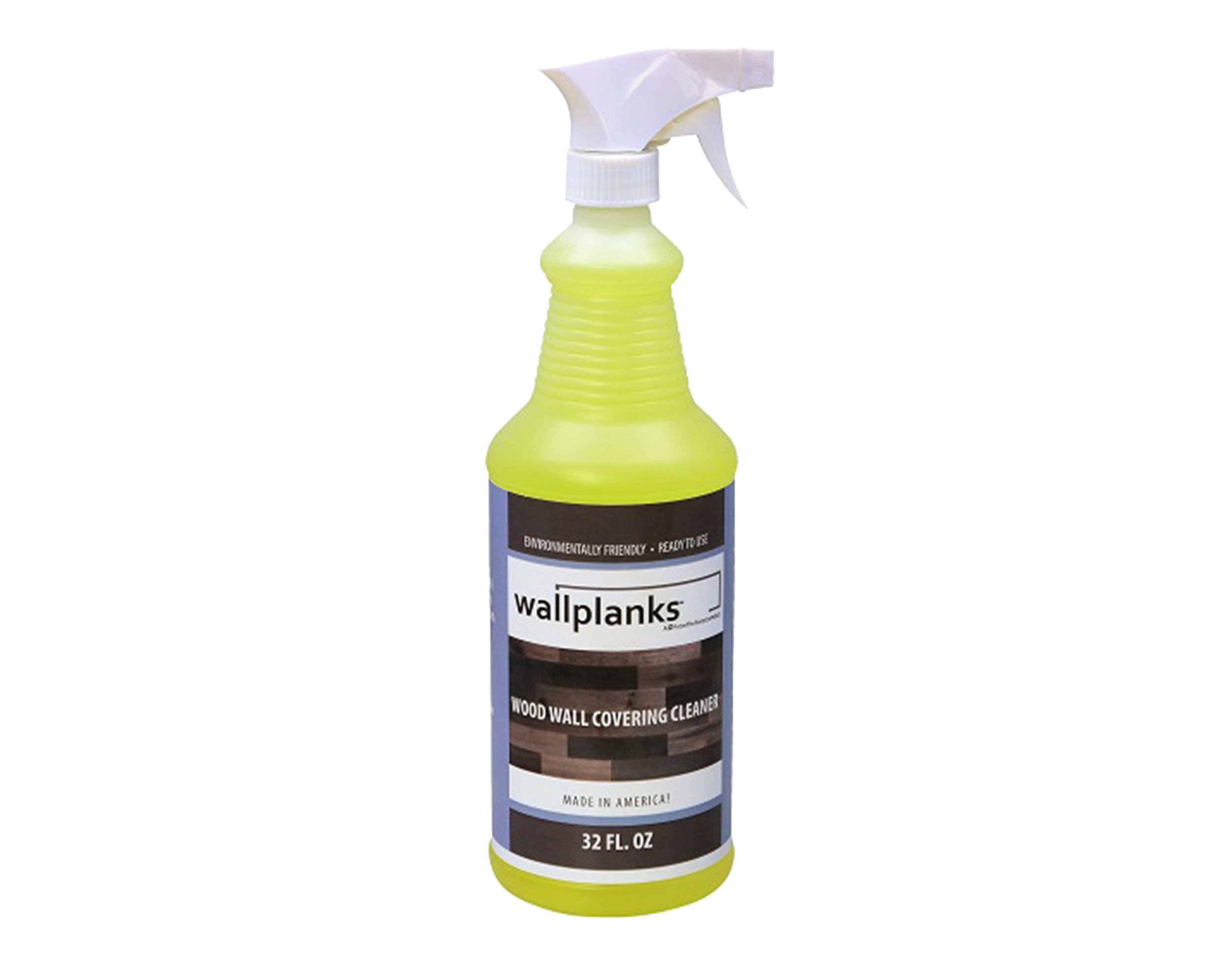 Watch our installation video!
Installation is much simpler with our super-adhesive backing and easy to install Wallplanks Originals, but you'll still need a few supplies in order to complete the job. You may need a ladder if you are installing the Wallplanks higher up.
If you'd rather see the process than read about it, watch our Wallplanks installation video!
---
DIY-Friendly Decorative Wood Panels for Walls
Achieve the endlessly stylish, room-making aesthetic of wood wall paneling without the hassle, cost or stress with high-quality wood wall paneling from Wallplanks. We all adore the chic, rustic and effortlessly in-vogue look of hardwood walls (think: the stunning rustic or coastally inspired shiplap made famous by Joanna Gaines and friends), but many of us are deterred by the sheer intimidation of the project. With Wallplanks, you can get the real-wood wall paneling of your dreams without the need to call in a professional.

  Our high-quality

, peel-and-stick shiplap walls come in a huge variety of finishes, wood types and styles. The wood paneling in this selection is made of real engineered hardwood, which is the same material used in high-end, durable interior floors. Engineered hardwood is as gorgeous and versatile as solid hardwood yet features a thick inner core that makes it even more durable and resistant to water. Each plank features a pre-applied, peel-and-stick VacuuBond adhesive with a subtle interlocking system that makes it easy to install using tools you already have around the house.

 
Make the Room with a Peel-and-Stick Wood Wall  
Shop Wallplanks to find the perfect hardwood wall panel option for your room and the desired aesthetic. Whether you want a classic dark-stained hardwood wall plank panel for your more traditional living space or something in a trendy white, gray or black shade, there's a hardwood wall plank panel to suit your style. With Wallplanks, installing hardwood on the wall is easier than you ever imagined. Our products are eco-friendly and American-made so you can feel confident about your purchase.
---
The standard lead time from the date of purchase is 7-10 business days. Orders are processed within 2-3 business days and shipping delivers within 5-7 business days.
*Please note that some products are in high demand and may be on backorder. If you are concerned about meeting a deadline, please call us to check inventory and lead time.
*If you need to expedite an order there will be an additional fee associated with expediting. When expediting an order, please call us so we can do our best to accommodate.
*All Canadian shipments are subject to broker fees, duties and applicable taxes.